Our Biggest Update Ever!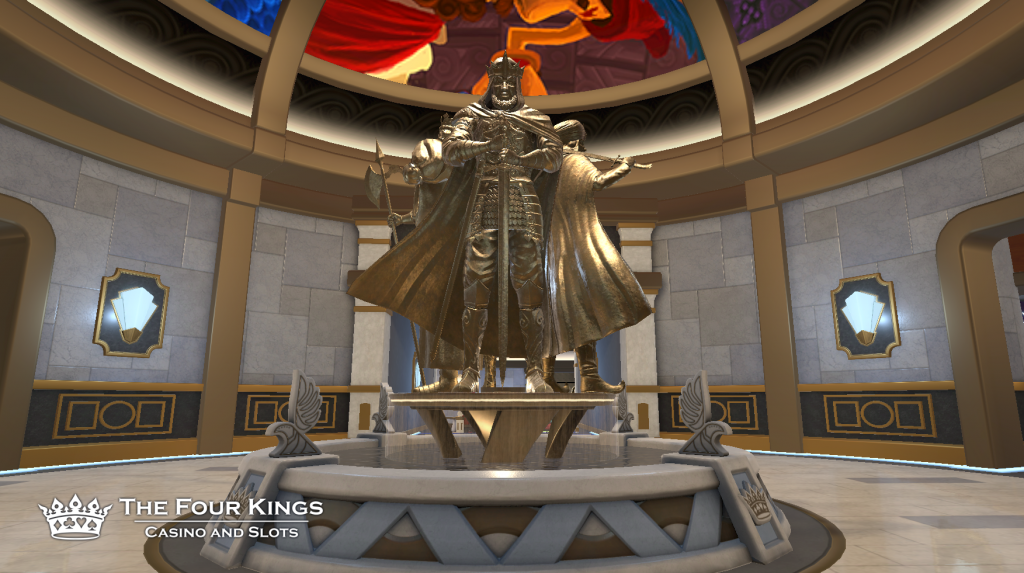 The Casino floor has been under heavy renovation for the last few months and we're ready to open the doors. Our fresh Lobby update will provide a positively stellar gaming experience. This complete redesign will improve performance while providing new intimate gaming areas. We've also made all your favorite stores like Trends, Masquerade and Suited easier to browse. Find them just outside the new Club entrance and put on a fresh new outfit before dancing the night away.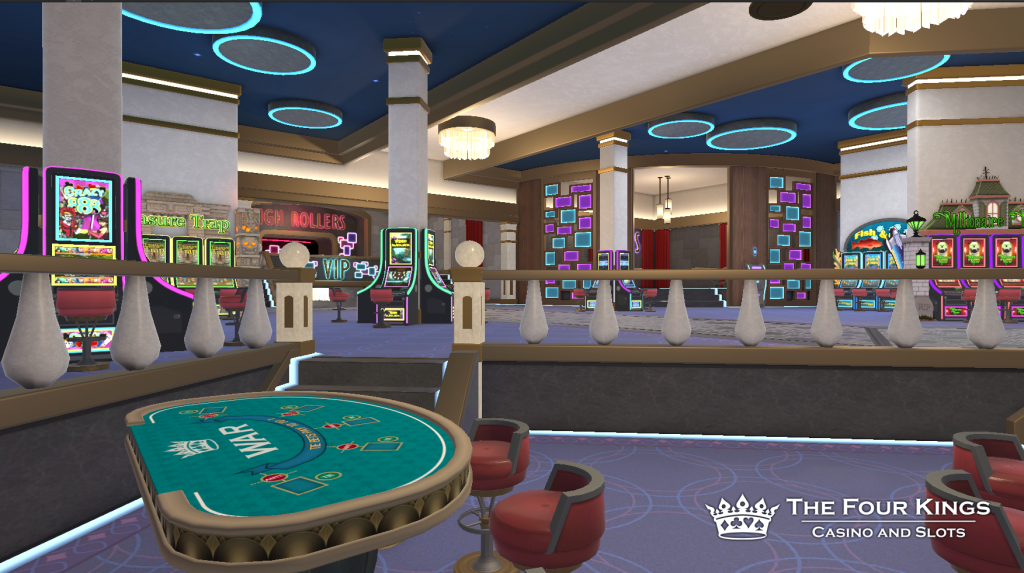 Once you're done checking out the new Lobby space, head over to the Poker and Blackjack Rooms. Both spaces have been redesigned with your playing style in mind. And yes – we've even added in additional Tournament Poker Tables!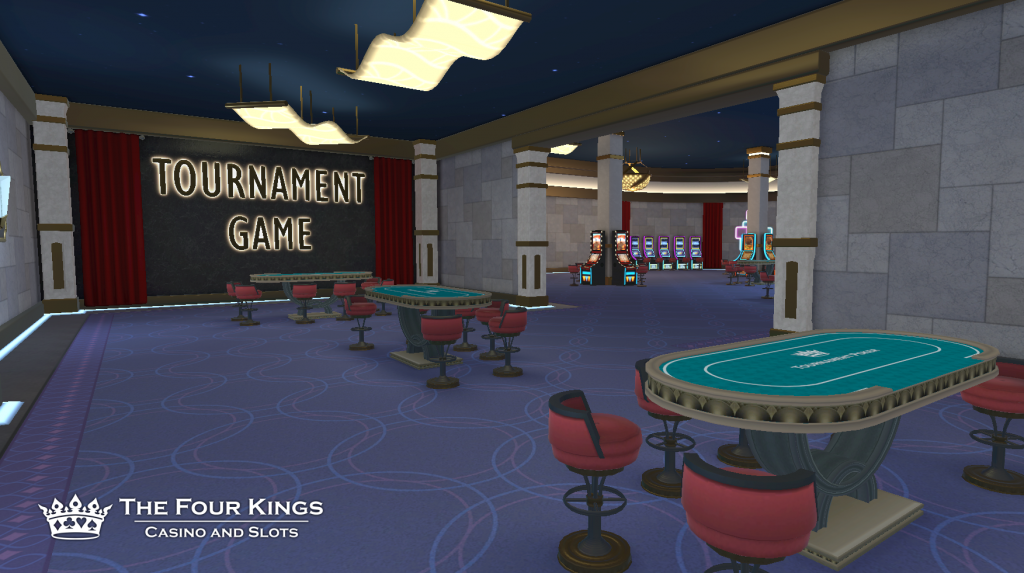 Also new this Spring – Blackjack and Slot Tournament Events will now be held in the Event Room! When these are events are active, simply load up the Map and warp to the Event Room, where you can play directly with all of your fellow competitors.
Thanks again for your continued support!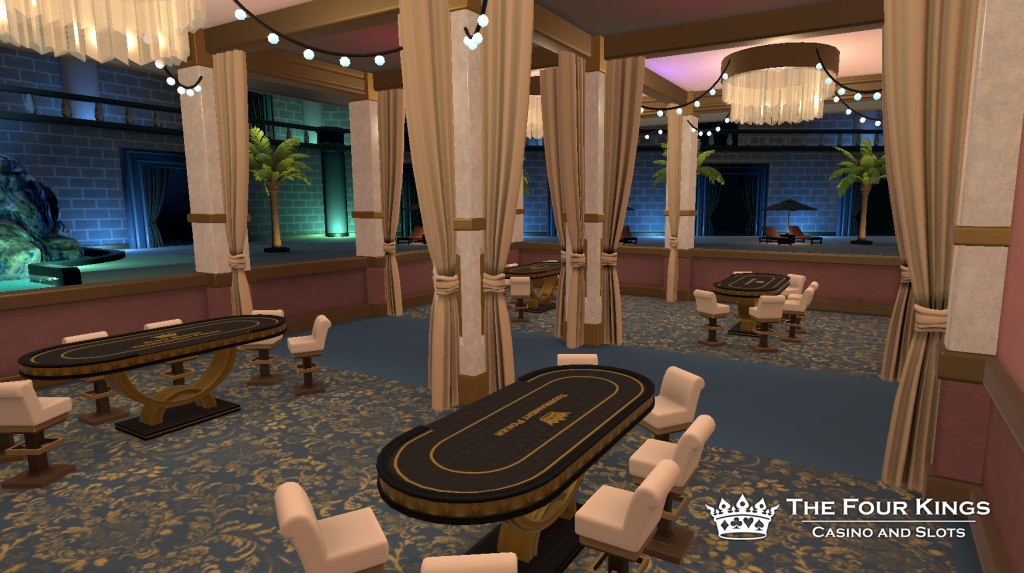 Good Luck and Have Fun!