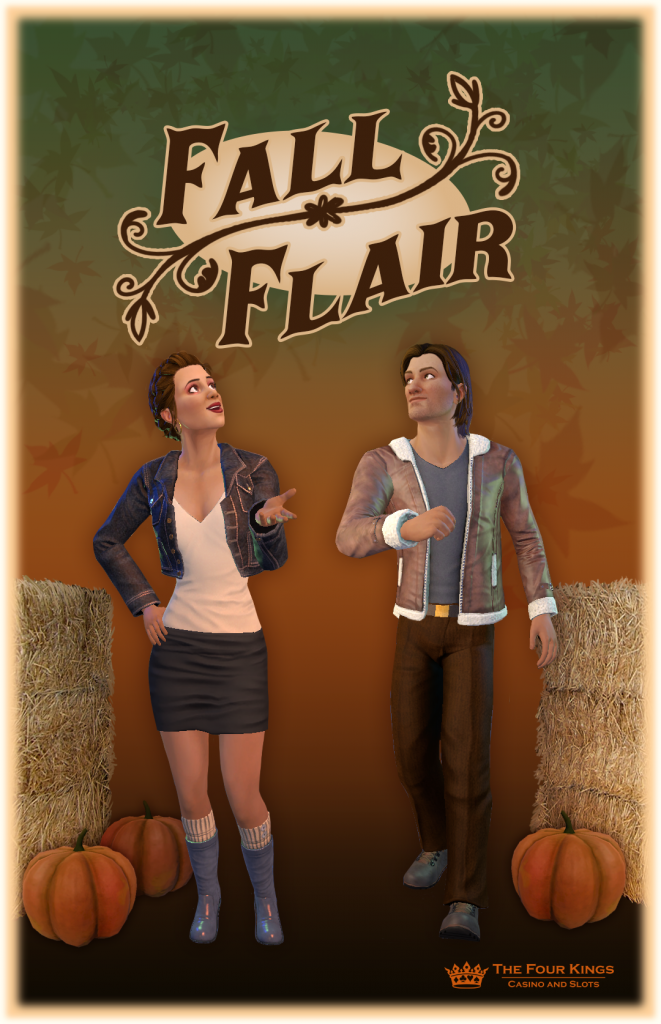 Get ready for Fall! Our all new Autumn collection is out now, featuring:
• 11 new items available in Trends and The Crown Jewels
• New tops and outerwear include the V Neck Sweater, Shearling Coat and Jean Jacket
• Fresh footwear including Hiking Boots and Cuffed Leather Boots
Complete your outfit with the new Falling Leaves Accessory!
Get all of the hottest looks for the Fall season today!