Gothic Glamour Clothing Pack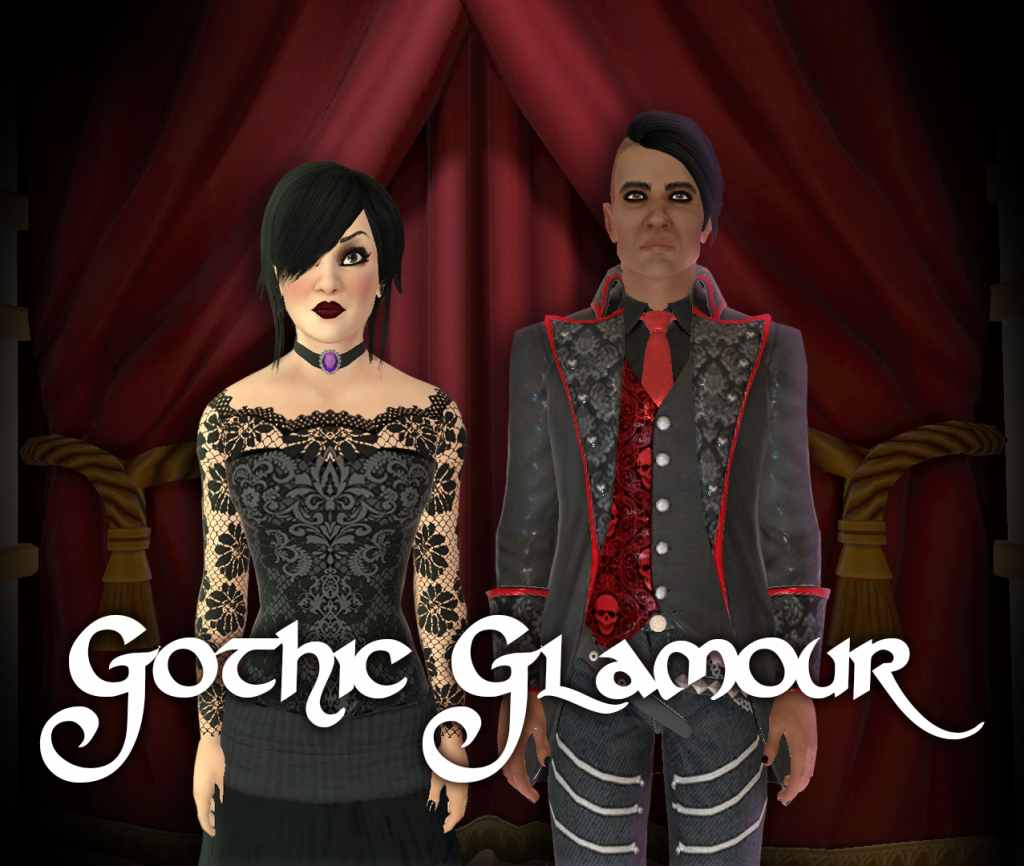 It's not high school anymore and it's not just a phase. Didn't you hear? It's cool to be goth now.
But of course you've always been goth. Except now you can finally paint it black in Four Kings with the Gothic Glamour set, available now in Trends and Crown Jewels!
Complete with witchy boots and copious eyeliner. Available exclusively in the colour of your soul. 
🖤