The Four Kings Casino and Slots release date announced for PS4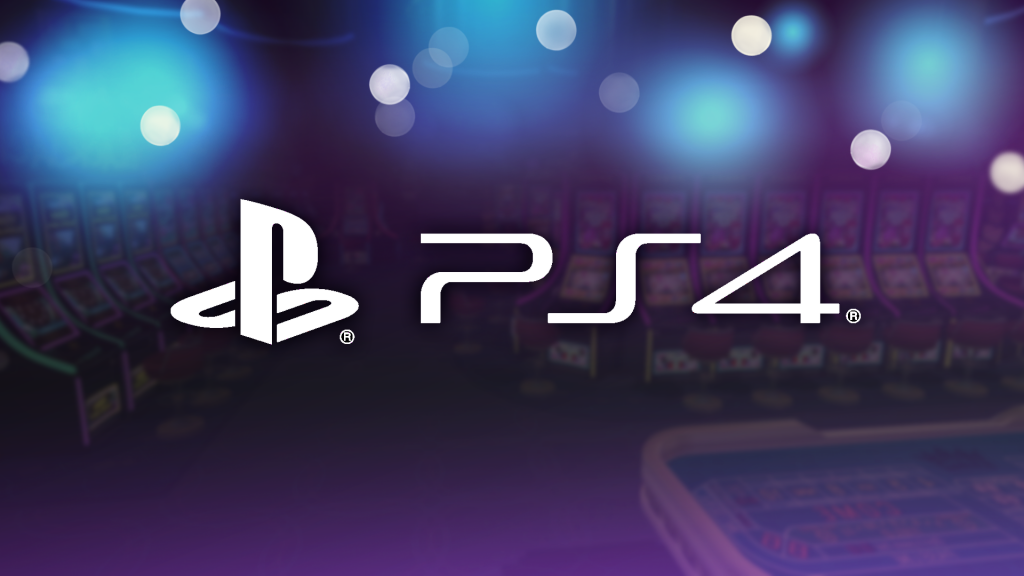 Get ready, casino fans! The Four Kings Casino and Slots is coming to PS4 on December 8th, 2015.
This social MMO allows you to immerse yourself in a simulated casino experience. You will start off by creating a personalized 3D avatar that represents you in the online world. As you play, you will be rewarded with more extravagant and prestigious clothing to further customize your look. As soon as you enter the casino you will be able to participate in the most popular casino games like Texas Hold'em Poker, Slots, Blackjack, Roulette, Video Poker, and more. The Four Kings Casino & Slots is a living, breathing world that is constantly evolving with new events, clothing, and games.
At The Four Kings Casino & Slots you can play at your own pace. You can socialize and play at low limit tables, or you can work your way into the VIP section and play for high stakes. The top ranked players at the end of each season in the casino are awarded with exclusive in-game rewards. Seasons last 3 months and the Number 1 ranked player will get their picture posted in the Hall Of Fame.
Get the royal treatment at The Four Kings Casino & Slots. Download it for free in the PlayStation Store, and you'll be high-rolling in no time!