Player Spotlight: Steam Dance Party
Our dedicated Steam audience knows how to have a good time! Check out some of our Players kicking up their heels in this line dance party: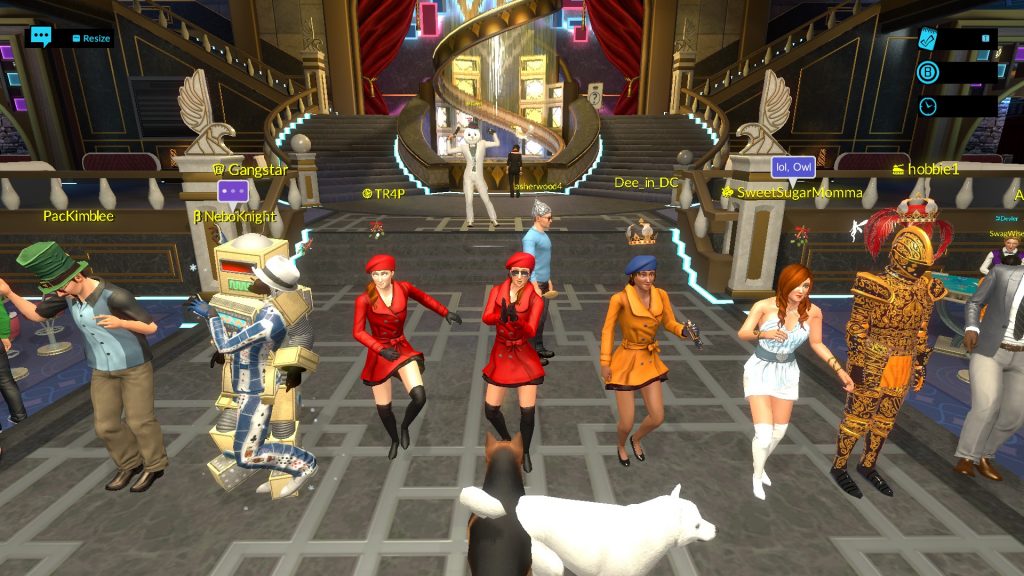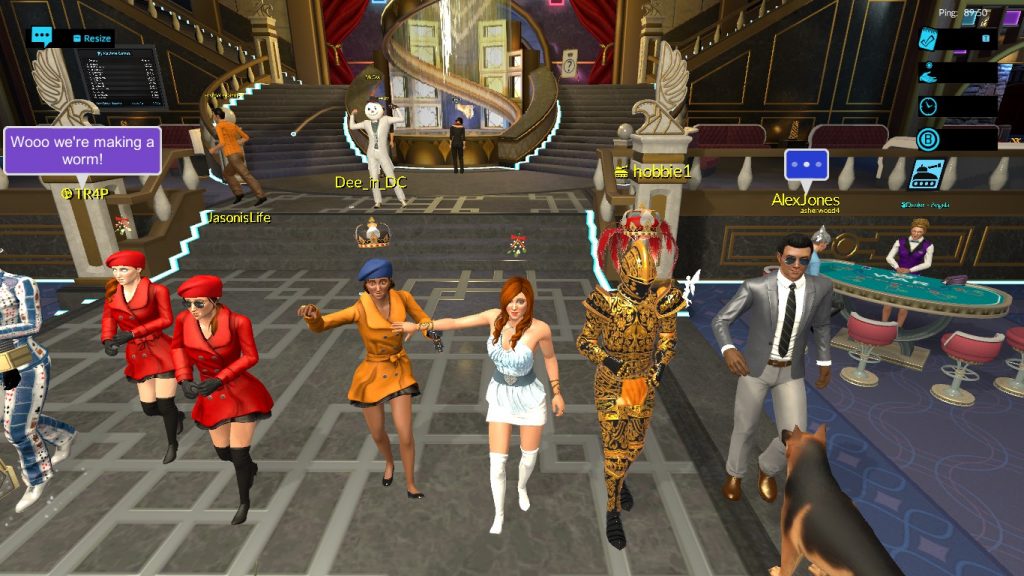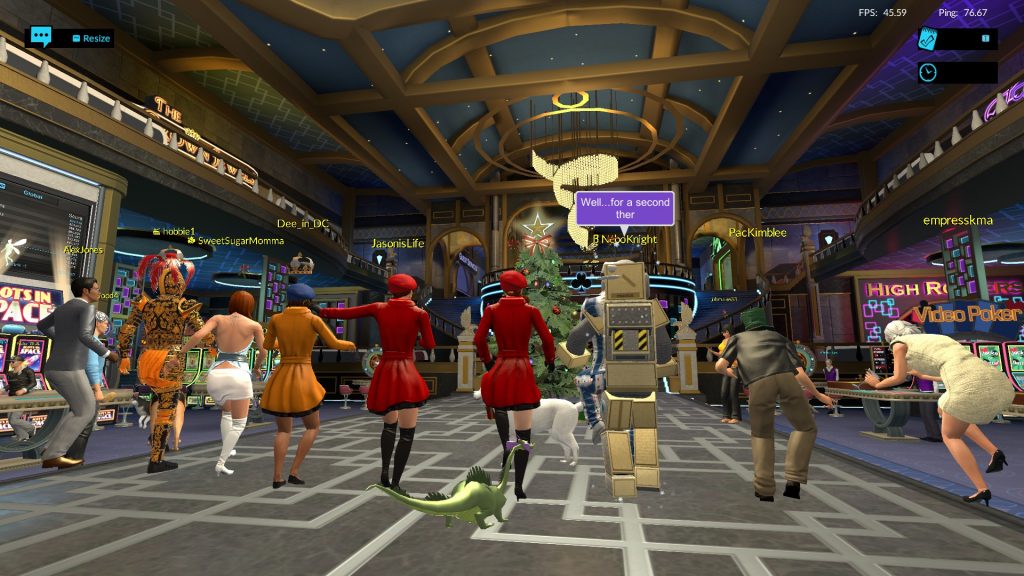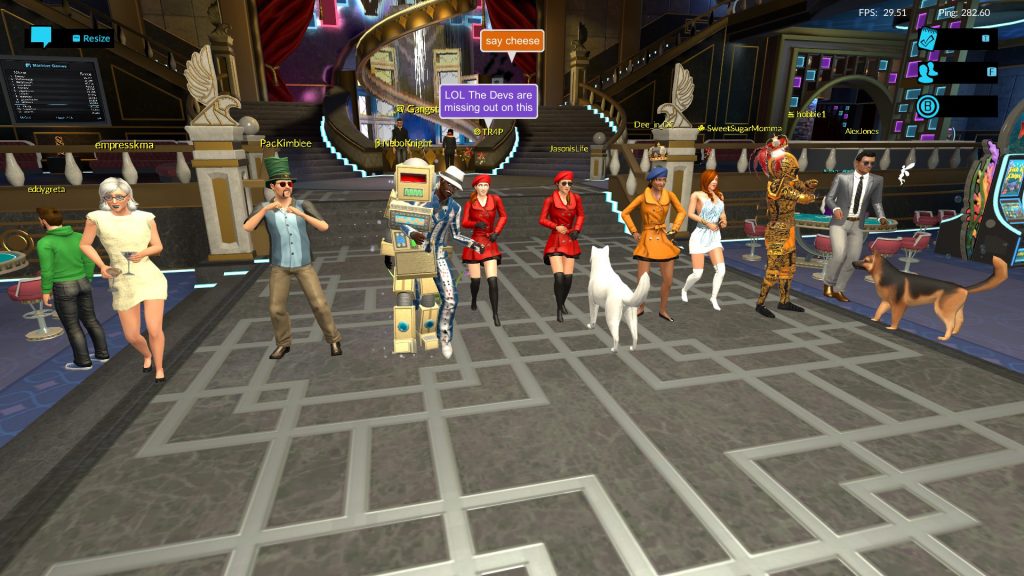 We sure did miss out… this time. Let us know if you're having a party and we'll try to hop on for a bit. We like to show off our moves, too!
Thanks for sharing!