Congratulations to our Season 3 Winners!
This Leaderboard Season has come to a close. We've been distributing the jackets over the past few days, so winners should be able to find them in their inventory. Be sure to look for our Global Winners portraits on the Wall of Fame in VIP: jmunoza226 on PS4, and TaraMare on Steam!
Congratulations to all the winners! As this season ends, a new one begins… The leaderboards have been reset, and these coveted spots are up for grabs once again.
See you in the Casino!
PS4 Winners
Global
jmunoza226    5,140,568
MVP_POET    4,270,736
ed5947    3,182,298
joopie112    2,686,273
burchfield1    2,680,080
pyrutmark    2,449,580
foxy_lady20    2,409,088
marysa666    2,276,045
Doucerelle    2,176,908
T-DoG_55-    2,149,026
Blackjack
cantbreak90    429,743
jean-pierre-59    378,386
NYRican007    369,447
jeffers121474    331,271
Fido1888    320,863
jonas2009794    295,200
xurdeymiguel    293,002
Stretch_2312    285,520
Magic_-_Asaliah    271,021
kiankian9808    228,204
Roulette
franky6412    527,574
DarkSky25    357,255
Saetta46    288,867
OmegaXXII    275,359
QueenDiva55    245,602
jackobbadd    245,540
trucido1972    215,038
Evil-Underworld    202,115
SEPHIROT4690       198,131
Lord-Sub89    197,451
Craps
m152780    290,728
Fate-of-Universe    221,078
OmegaXXII    220,622
RoyRoyal81    131,787
jokily70    127,741
skullchamp101    121,416
loucats44        98,942
lauren150671    97,049
jmunoza226    96,802
xhooIahanx    93,446
War
Djkb78012    315,589
NinjaCat313    215,643
KILLER-QUEEN1971      199,453
youppi969    189,020
OmegaXXII    178,840
Priceless_Nadia    138,122
gopackgojeff    132,430
bkm53    123,133
esprnt    115,303
stockbrokerAK87    109,247
Baccarat
rob-lee77       405,067
HIGHFIDELITY420    306,666
DORDRECHT-P-078       302,869
Kafuzie    261,943
sHaRrAy3       245,289
MiSharona    168,666
jackobbadd    159,832
CommanderJohn1    156,722
Max2702555    83,270
corinna06        75,308
Bingo
zidane57140    1,082,267
Cse1900Kf    744,186
daveannie    675,561
GrandNegus714    626,848
dingo_homes    579,322
munson1951    565,528
frankiejazz2478    484,665
SouthShore1234    449,210
Walter667349    383,979
mick1858       381,552
MachineGames
llll-DJ-llll    738,110
kt3her4    611,502
starwars1975    555,947
hgv-44ton    550,798
Hypnos257    422,884
jeffbertelsen5    418,662
licornedu593    375,371
northener196466    368,398
Lensoi62220    359,491
Sherry-lee2451    351,655
Slots
jeffers121474    796,578
stevethebest56    768,203
dotaji    611,042
Kratschy    570,536
Upsman31g    434,595
daveandjanie40    430,508
foxy_lady20    420,342
ASHY1321    356,322
tomas_1969    341,575
TheRussianBear15    329,151
Poker Classic
janiwren    757,057
Flash1327    665,418
Moakyla_C_Domin8       627,49
DontUSuck    559,013
demondog2008    525,758
MILK_n__COOKIES-    518,474
Bettelou129    476,769
barryLetteb    459,285
saint-james250    449,479
porterno2    411,596
Poker VIP
jmunoza226    4,549,367
MVP_POET    4,206,735
ed5947    3,113,637
burchfield1    2,666,894
joopie112    2,414,186
marysa666    2,230,248
pyrutmark    2,145,445
Doucerelle    2,097,232
T-DoG_55-    2,071,720
RickeyGee    2,022,978
Big 6
ReccaWolf    202,035
NUBlRA97_    140,208
garry59430    118,889
mbv_addict    85,848
mousqueak    61,005
MoonAndStarlight    53,294
alex69420    51,517
brutus-444    51,040
DamiXX5      50,140
MILK_n__COOKIES-    47,479
Steam Winners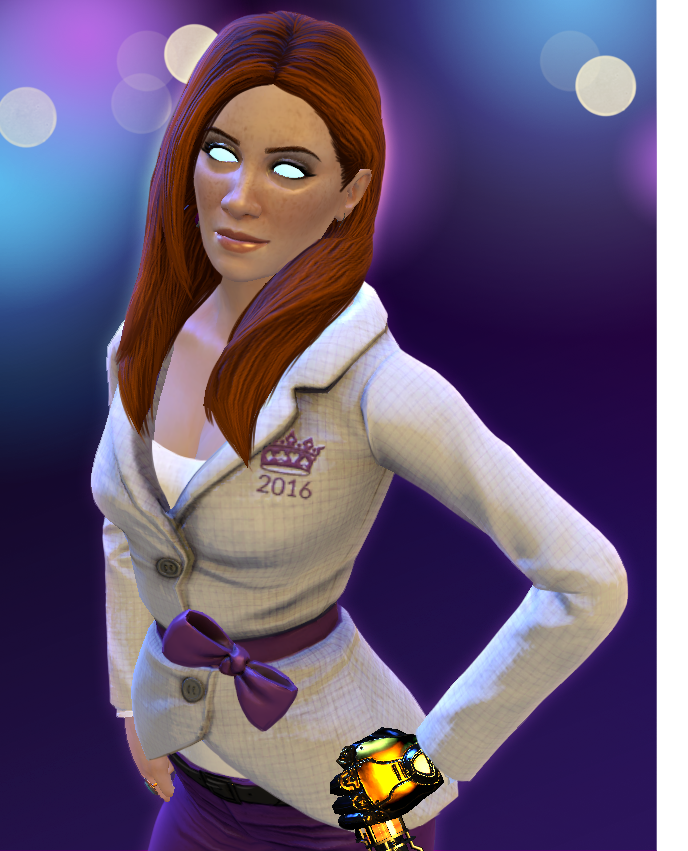 Global
TaraMare — 1,532,135
Herzchen63 — 1,354,179
dreadshot4545 — 1,085,519
DarkTard — 997,410
XxaP — 851,099
DrunkenDonk — 783,846
dtpsprt — 778,218
Michaelhuber3 — 716,187
lieseanne — 670,726
elrey — 602,692
Blackjack
TaraMare — 295,463
Hellcat — 199,498
FutureCrayon — 163,113
dreadshot4545 — 142,648
Sattva — 132,211
SedeuG — 129,343
Tomsundy — 126,521
dtpsprt — 108,516
roundkiller015 — 103,868
Roulette
alexblau — 201,708
Kitty-Wali- — 153,780
Melissa2517 — 102,255
DrunkenDonk — 80,026
SingingSoul — 51,460
foreverKOA — 50,130
Bambina11278 — 48,347
TaraMare — 46,837
Metal4OBz — 36,804
watts — 35,591
Craps
Michaelhuber3 — 224,676
Diggs — 149,775
Copper_Red_Mica — 118,069
Gabriel85 — 100,003
froggy_tired — 66,644
WWWitch — 57,177
Kitty-Wali- — 51,666
FutureCrayon — 46,944
foreverKOA — 41,181
ToRtiK — 37,571
War
Tomsundy — 111,181
Herzchen63 — 86,678
SedeuG — 81,957
foreverKOA — 57,222
wolfgem650 — 50,344
Calamity-lili — 49,710
pancdca — 38,719
TaraMare — 36,173
FutureCrayon — 32,464
redboylfc — 32,205
Baccarat
watts — 48,556
Carla_Birch — 39,696
Pi_1744 — 34,353
SuperPine — 20,644
JungleManDan — 18,914
Metal4OBz — 17,912
FutureCrayon — 11,220
vandorn — 8,137
roundkiller015 — 7,636
TheFactor — 7,363
Bingo
Whatevaa — 319,815
Kleeblatt — 318,120
copperbreeze — 269,784
lovjoi — 242,022
Lockenkopf — 187,795
Candybarr — 156,546
Kit-Kat — 151,623
GaryMaximus — 140,731
1melody1 — 135,737
SweetSugarMomma — 122,922
Machine Games
Herzchen63 — 423,792
LindaLoo — 239,186
cootdog — 231,114
djbittner — 215,561
elrey — 195,463
Theos — 160,849
SavageOG — 144,554
Lilly38 — 133,017
SingingSoul — 131,320
Spartakus_CZ — 124,866
Slots
bavariamax — 306,129
Moxie63 — 235,433
nono93 — 219,260
elrey — 211,952
larrypatinvt — 155,288
ibubbleftw- — 135,411
alexblau — 116,542
foreverKOA — 113,165
tommylee — 105,925
jvenus7 — 104,372
Poker Classic
Bambina11278 — 317,887
dreadshot4545 — 223,926
Poker811 — 217,855
lieseanne — 214,488
jbustama — 205,083
pokerpoker123 — 181,934
Alfred54 — 147,091
MrLedford1 — 129,042
froggy_tired — 117,614
paraclet — 88,186
Poker VIP
TaraMare — 996,286
DarkTard — 871,764
XxaP — 796,699
dtpsprt — 538,126
DrunkenDonk — 503,084
dreadshot4545 — 477,703
bobes12341 — 338,067
redboylfc — 306,704
Michaelhuber3 — 300,210
Silverhands — 290,755
Big 6
Ceejabreeze — 50,543
FutureCrayon — 50,020
foreverKOA — 12,477
Calamity-lili — 7,156
Carpenoctem — 7,007
Larux — 6,151
SingingSoul — 5,332
Corndog — 3,846
Prometheus — 3,694
saramed — 3,188